Addmission Start for session 2010-11

BDS Gurukul of Education saw the first light of the day in 2004 under the aegis of DKS Siksha Prasar Samiti, a non-profit educational society, founded in 1993 committed to institution building and transformation of individuals into future responsible, sensible and meaningful corporate citizens, giving them the edge of preparedness and creativity to competition.

BDSGE, since its inception, has been imparting practical knowledge with application in the arena of teacher education and serving the country by placing hundreds across the country.

Moreover, Meerut City is bestowed the status of Mega City, which was not given even to Gaziabad, Noida and Gurgaon. Thus Meerut City enjoys the pivotal status in NCR area in serving the student folk on one hand and supplying the qualitative human force to the needy sector on the other hand. This place is well connected by rail and road. Air connectivity is also available from New Delhi within a short distance of around 75 K.Ms.

The campus is surrounded by lush green on one hand and by the latest posh residential colonies of Meerut well connected with the city and other places. The atmosphere is calm and serene enabling the student to concentrate on his task and knowledge enrichment. The Institute is situated at Garh Road, Opposite Medical College and is easily accessible by road and rail.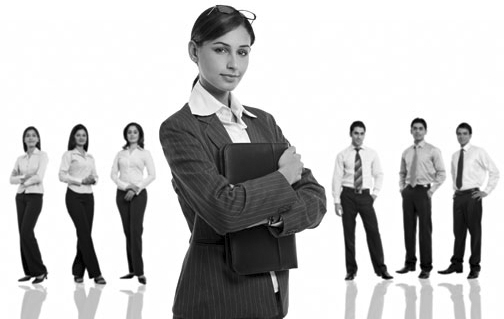 Note: "JURISDICTION OF MEERUT – Disputes, if any, shall be subject to District Courts at Meerut."
"Decision of the Management with regard to Admission and other matter, shall be final binding on all concerned and shall not be called in question."